Here's a QR code that links to the Features page of QR Mill website. You can place the code for example in a print ad, a brochure, or a poster, and offer viewers an easy way to visit your site. And you can track when and how many viewers your ad channels provide you!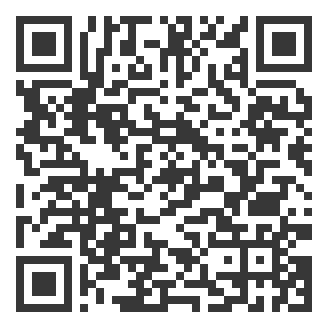 This example has a vcard QR code, which contains the contact details of QRMill sales. You could place such codes for example in brochures or print ads to provide your customers a way to easily save your phone number in their phone's address book.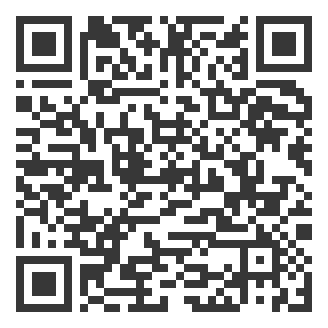 PDF brochures are a great way to offer customers more information about your business, product, or service. And most companies have plenty of existing material. This example shows a company introduction to investors.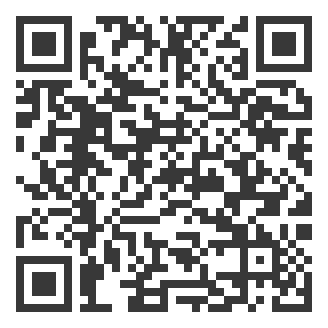 Design a PDF coupon and offer it to your customers – they can download it and claim their treat! A coupon is a pdf file just like any other file. This example shows a coupon with 'Free coffee on us'.